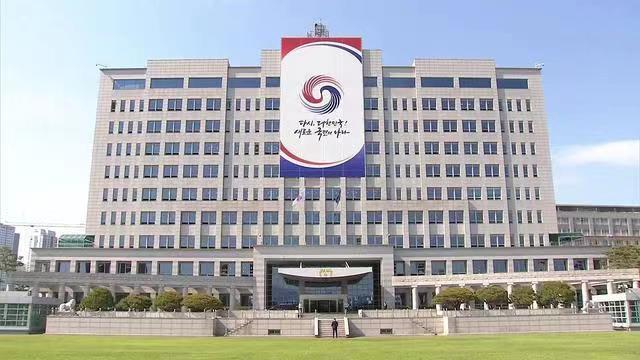 On the morning of March 14, three delegates from Embassy of the Republic of Korea (ROK) in China including Park Hyun Jong, Commercial Counselor of the Embassy of the ROK in China, and Chae Mi Kang, Secretary of the ROK National Assembly, visited the Public Relations Department of the International Cooperation Center (ICC) and exchanged views on issues of mutual concern.
Cheng Yu, the Executive Secretary General of the ICC, welcomed the delegation and briefly introduced the ICC. Ms. Cheng said that China and South Korea were neighboring countries, sharing similar culture with amicable relations, and were highly complementary in trade. Both countries should work together to spearhead the regional integration of Northeast Asia and confer with each other on more regional and global issues. The ICC stands ready to organize various forms of public diplomacy activities with ROK's Embassy so as to promote economic and trade cooperation and people-to-people exchanges between the two countries, and to play a constructive role in maintaining, consolidating and developing sound bilateral relations.
Park Hyun Jong thanked the ICC for the reception and introduction and agreed on the ideas of Ms. Cheng. Counselor Park remarked that the ICC and the ROK Embassy in China should deepen their ties and build a regular communication mechanism. He expressed his confidence in deepening bilateral economic and trade cooperation between the two countries, especially in stepping up bilateral trade in services and bolstering cultural and people-to-people exchanges. Secretary Chae delivered an introduction on diplomatic exchanges between the National People's Congress of China and the National Assembly of Republic of Korea.
The two sides exchanged views on current regional situation and other matters of common concern. Xin Shaosong, Executive Deputy Director of the Office of the Administrative Office of ICC also attended the meeting.