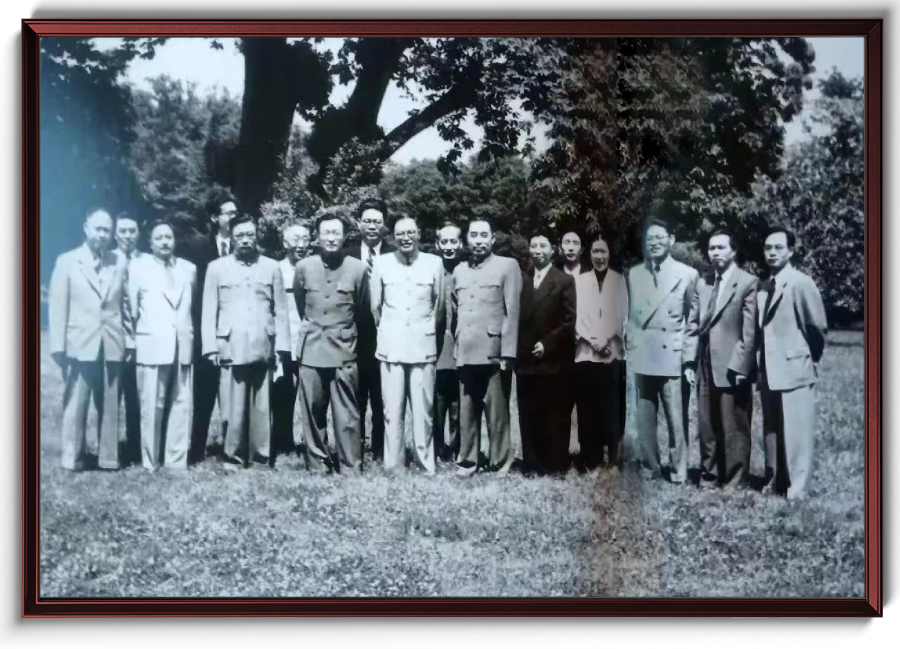 Brief Introduction of ICC
The International Cooperation Center (ICC) is a high-level think tank approved by competent authorities and backed by arms of the State Council. The ICC is the first Chinese think tank to adopt the innovative institutional mechanism of joint council management. The ICC dedicates itself to forward-looking, strategic and comprehensive research and conducts research projects assigned or commissioned by central authorities. With a precise understanding of China's development in the new era, the ICC has provided an important platform for foreign exchanges and international cooperation, leveraging its unique insights on the changes of the international landscape and the global architecture.
Joined by more than ten key foreign-related institutions and authoritative research institutions with ministerial backgrounds in China, ICC joint council authorizes the ICC Center for Public Welfare, Culture and Communication, a social organization with independent legal person qualification, to function as the Secretariat under the guidance of state ministries and commissions as well as the regulation of the Ministry of Civil Affairs of China. The members of ICC joint council have a long history, rich experience and outstanding influence in strategic research, public diplomacy, international communication, economy, finance, science, technology, people-to-people exchanges and research on multinational corporations. That provides the ICC with international research platform and network of resource.
In line with China's overall policy on diplomacy and development, the ICC studies the changes in international landscape and leverages its strengths in forward-looking research and experience in settling major crisis so as to fulfill its mission of researching on major issues about China's international cooperation with countries and regions as well as bolster cooperation with them. The Center has long been committed to deepening high-level exchanges between China and its counterparts, fostering greater amity between the Chinese people and the peoples of other countries and regions, and contributing to an open global economy. The Center offers intellectual and practical support for China to expand its opening up, create an enabling external environment, and seize strategic opportunities for development. With these efforts, we wish to present to the world a true, multi-dimensional and panoramic view of China, drive human progress, and foster world peace.